Deer Sales Letter – test photo for Deer,
Finally – You Can Now Hunt Authentic Russian Boar in the USA – (imported)
If you are even remotely considering Hunting Real Russian Boar, please read on…
"Alpha" Beast
The Herd Boar is the Big Breeder – He is the Dominate "Alpha" Beast and Rules the Great Northern Forest

The "ALPHA" is for he who Must have the "Biggest" Herd Boars are the "Alpha" Beasts
"Alpha" Beast
Super-Sized "Cutters", Massive Head, Huge Shoulders, Solid Muscles,

Thick Armored "Grizzled" Plate Protecting his vitals (lungs, heart and liver)

He is the Big Breeder, the "Herd Boar"

He is like no other Beast You have ever seen before.

Approximate Age of 5 years.

"Alpha" the Herd Boar has an Average Weight of 300 – 400 lbs, (Yes, there are some Bigger)

Note:

 The "Alphas" Beast are the ones that will hunt

you

 

back…
---
Trophy Boars 
Fast & Furious "Warrior" Boars Trophy Boars have reached maturity and are exciting and challenging to Hunt. They make great shoulder mounts.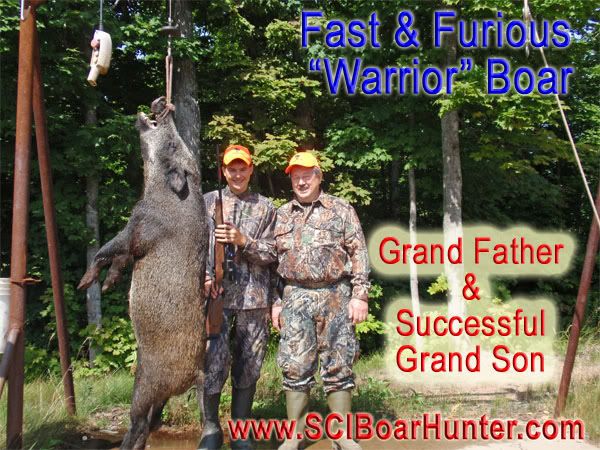 Trophies are an excellent representative of the Species

Trophy Boars are Good "Solid" Beasts

"Trophy" Class: Warrior Boar has an Ave. Weight of 200 – 250 lbs,

Approximate Age of 3 years

The Warrior Boars are classic Trophies from Bear Mountain… But there is More…
---
Picnic Pigs, Jr. Boars and Party Pigs…
Call them what you will but these are the Best-of-the-Best when it comes to fine Dinning.
Luxury Restaurants around the World Offer "Wild Boar" as top billing on their Menus Now You can Create Your own Gourmet Dinning by Harvesting one of our "Management Pigs".
These Delightfully Young Pigs are the most tender succulent delicacy in the forest. Since the dawn of time the Russian Boar has been the most sought after lean red meat on the planet.
Management Boars
These Boars are spectacular to Eat

This Pig you would invite to a

4th

July Pig Roast

Great Eating and You Don't need a Big Gun to Harvest this Boar

Approximate Age of 1.5 to 2 years.

Management Boars –  has an Average Weight of 80 to 140  lbs, (Yes, there are some Bigger)

Note:  Tender Young Hams,

Succlent

Baby Back Ribs,

Backstrap

you could just Die for…
---
Located in Michigan's Wild & Scenic Upper Peninsula  Easy Access to either Drive to Bear Mountain Lodge or Fly into Sawyer International Airport,  Marquette Michigan You may stay right at Bear Mountain Lodge and Experience First Class Accommodations & Dinning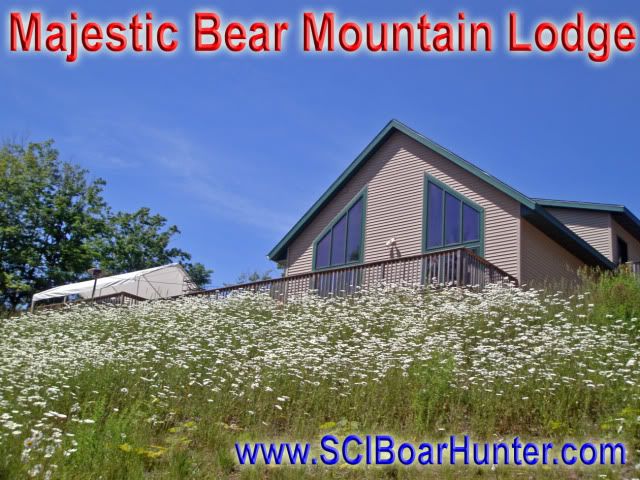 You step out of the lodge and you are into the Hunt
Nothing Else Like it in all of North America!
Discover Bear Mountain's Super Cool Summer Hunts
This is Lake Superior Country and You can Escape the Heat and enjoy North America's Largest Air Conditioner .
Cool Summer Breezes temper the Great Northern Forest making for a Spectacular Summer Hunt unlike any you have done before.  Michigan's Wild & Scenic Upper Peninsula offers you the opportunity to escape the Heat and Hunt an authentic Russian Boar at Bear Mountain Lodge.
---
Fill out the form Below 
and I Will Email You
Your "Super Cool"  Summer Special Hunting Rates
Go ahead and – Insert Your Email Address, Name & Zip Code
(Zip Code, is so I know you are not some Robot Machine, thing)
…into the form below – push "Click Here" and I will email you a Special Package so you can Hunt Authentic Russian Boar without leaving the USA.
var icpForm8090 = document.getElementById('icpsignup8090');
if (document.location.protocol === "https:")
icpForm8090.action = "https://app.icontact.com/icp/signup.php"; function verifyRequired8090() { if (icpForm8090["fields_email"].value == "") { icpForm8090["fields_email"].focus(); alert("The Email field is required."); return false; } if (icpForm8090["fields_fname"].value == "") { icpForm8090["fields_fname"].focus(); alert("The First Name field is required."); return false; } if (icpForm8090["fields_lname"].value == "") { icpForm8090["fields_lname"].focus(); alert("The Last Name field is required."); return false; } if (icpForm8090["fields_zip"].value == "") { icpForm8090["fields_zip"].focus(); alert("The Zip field is required."); return false; }
return true; }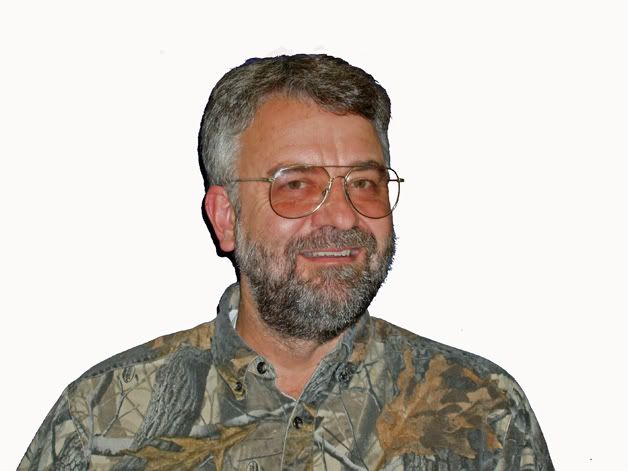 Moose Man Here, Your Information is safe with me, it will not be sold and I don't practice Spam, period. Gregory A. Johnson
Bear Mountain LLC

324 Co. Rd.

480

Negaunee

, MI 49866

(800) 676-9821

(906) 475-9676